Step Inside The Recliner Factory
Current factory production time
Order today and your chair can be built in 21 working days *
We specialise in manufacturing high quality, Riser Recliner Chairs at factory direct prices - it's what we have spent 26 years perfecting.
As you are placing your order direct from the factory, it cuts out communication with other companies, meaning when your order comes in, we can get started straight away. This cuts time so your made to order riser recliner chair can be handcrafted with precision and care in the quickest possible time.
Our skilled craftsman will build your chair to your specifications, using the very best materials to ensure your riser recliner will last and stand the test of time.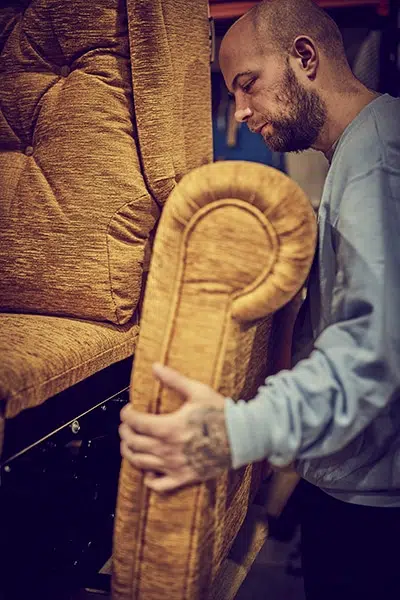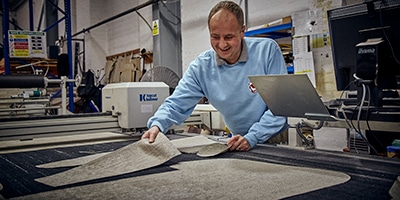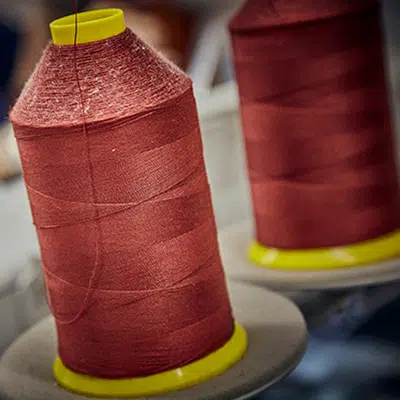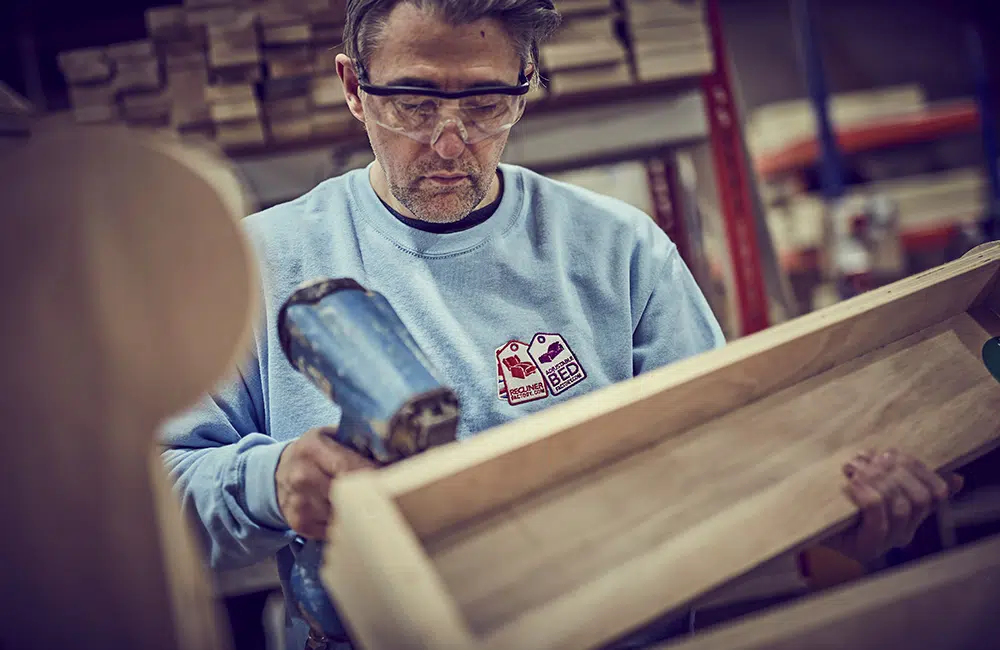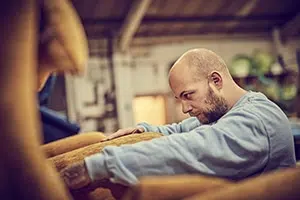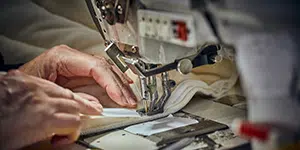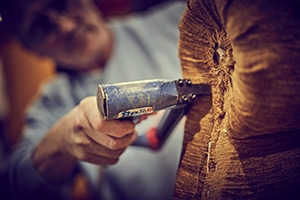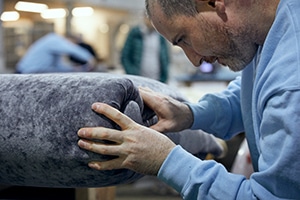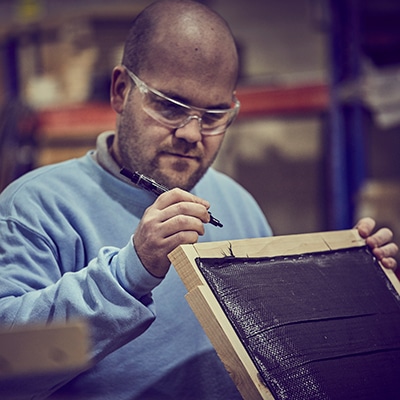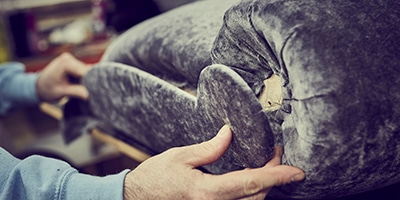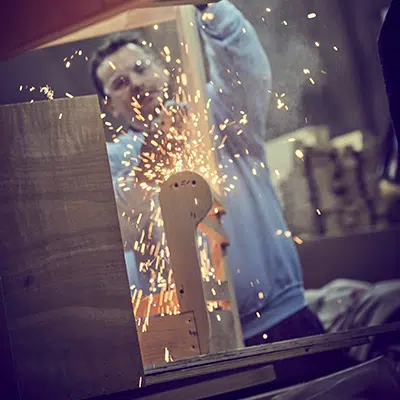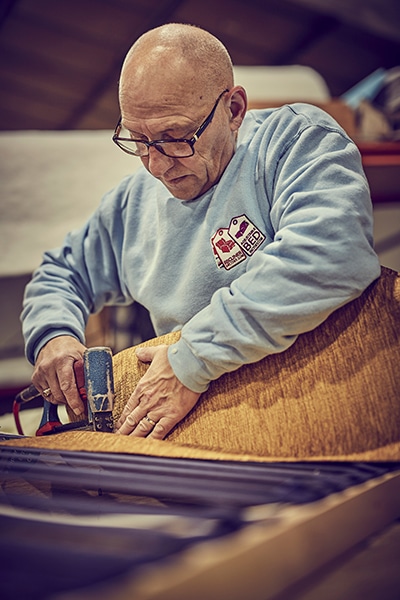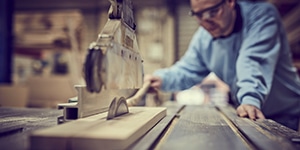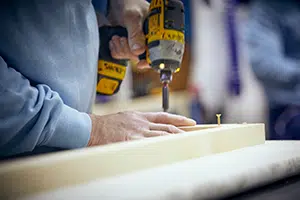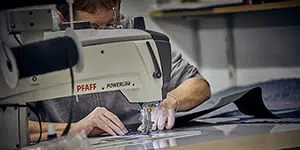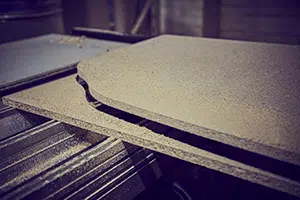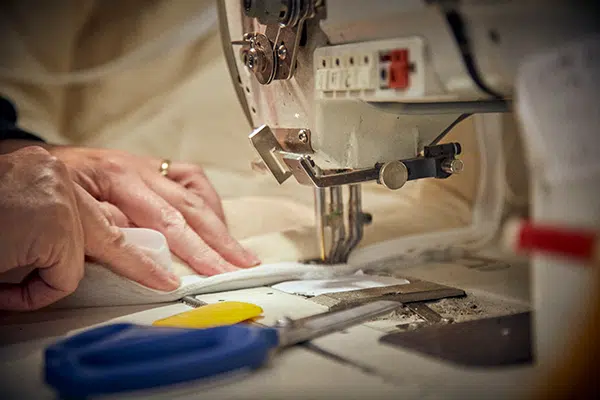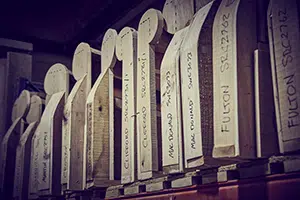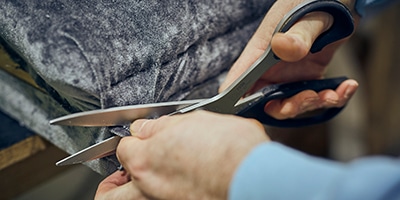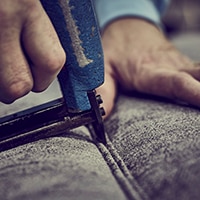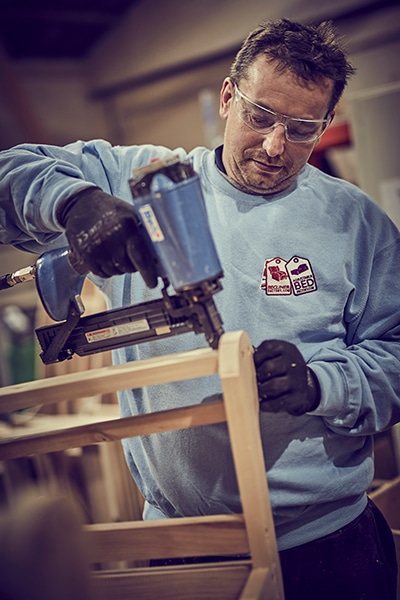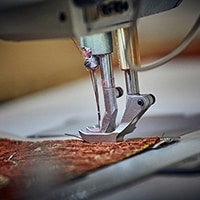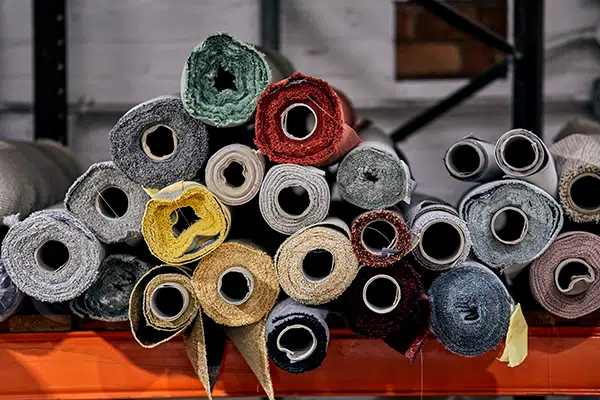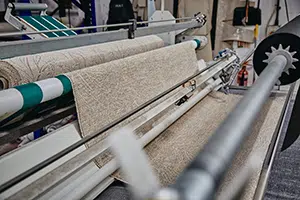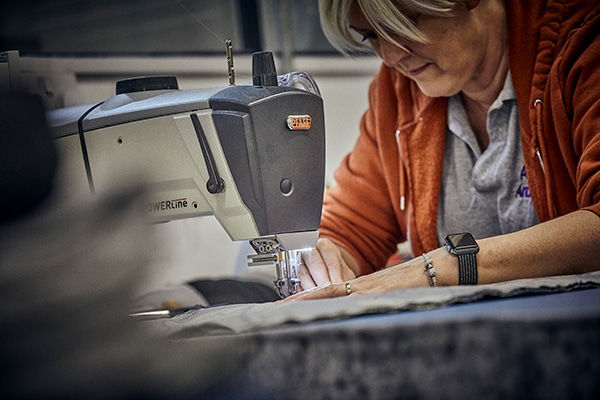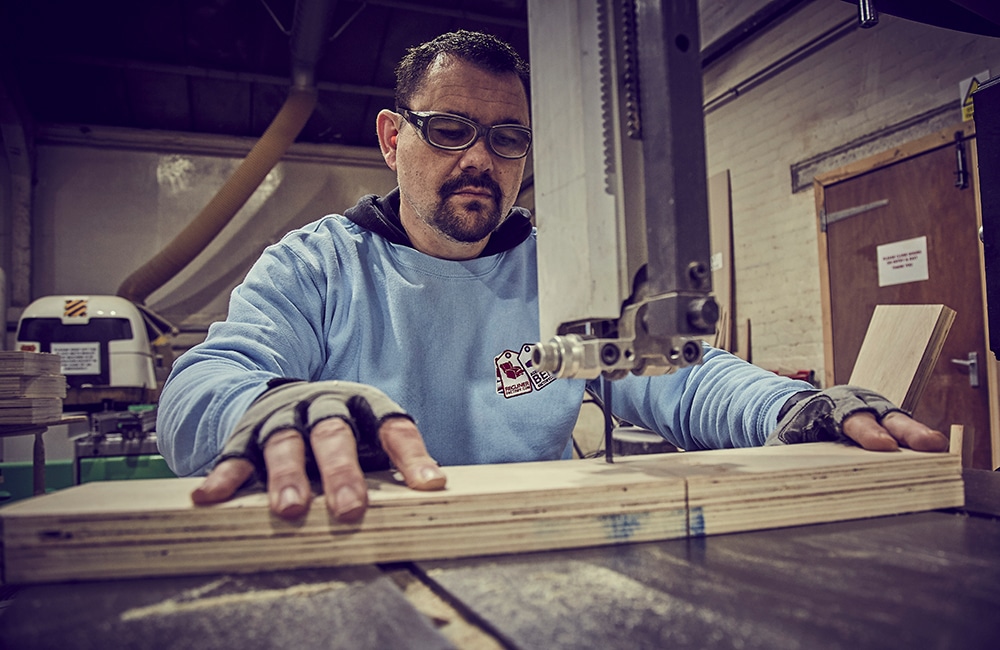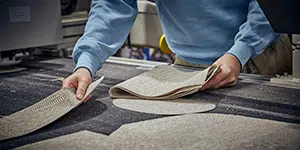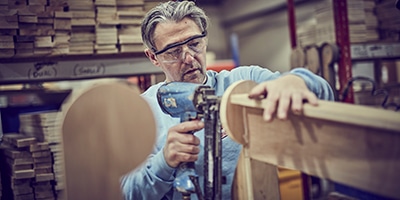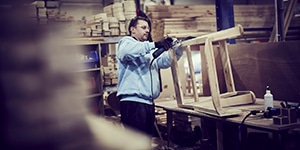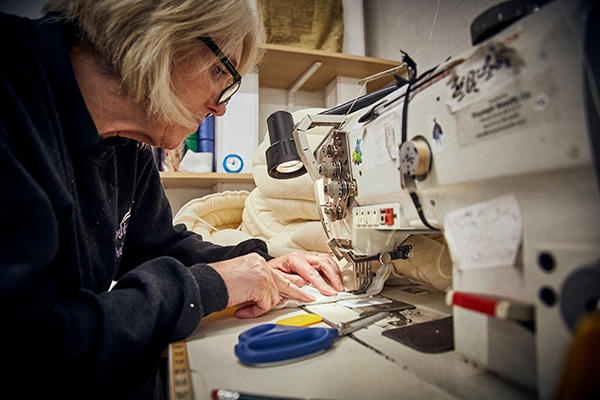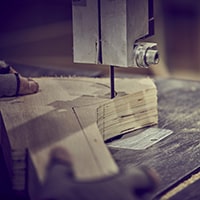 Why Choose The Recliner Factory?
VAT Relief Saving
If you have a long-term illness or you're disabled, you can receive VAT discount.
Free UK Delivery
We offer FREE delivery and installation of your riser recliner chair to anywhere in the UK.
3-Year Guarantee
We offer a 3-year comprehensive guarantee, so you have peace of mind when it comes to repairs.
FREE Removal of Old Chair
We remove and dispose of your old chair for FREE. Included as all part of our service.
Interested in our riser recliner chairs?
See how we can build your riser recliner chair for you, enquire today!
*This is the manufacturing time only. Delivery times will be additional.