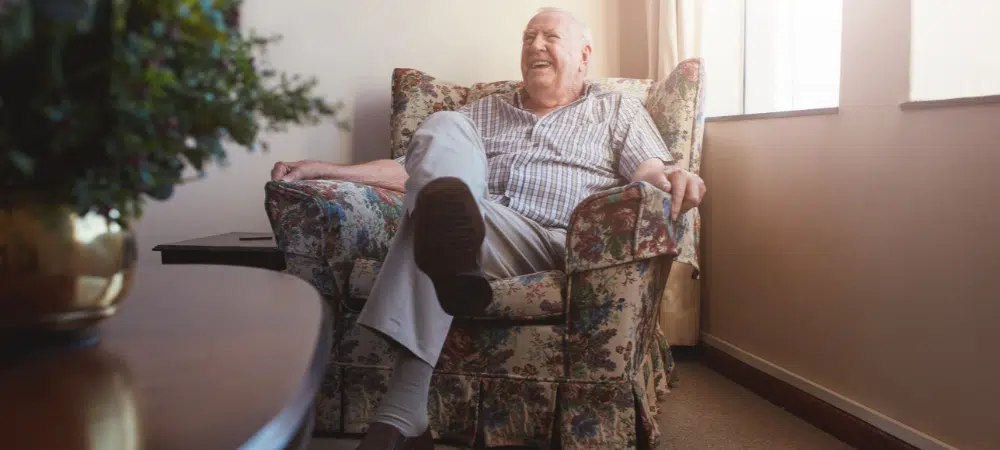 Getting Old Doesn't Necessarily Mean You're Not Mobile
If you or an elderly friend or relative are starting to find getting around the house a bit of a struggle, then a riser recliner chair from The Recliner Factory could help make life a lot easier. With a riser recliner chair, you can:
Get in and out of your chair with ease
Stop struggling to get to your feet unaided
Keep your independence in your own home for longer
Enjoy support and comfort from the varied sitting and reclining positions
Experience temporary positional relief from aches and pains

Interested in a New Riser Recliner Chair?
Order a brochure below for more information on our riser recliner range.
We know a thing or two about finding the best chairs for people with limited mobility. Here are 5 factors...