How Riser Recliner Chairs Can Bring Arthritis And Back Pain Relief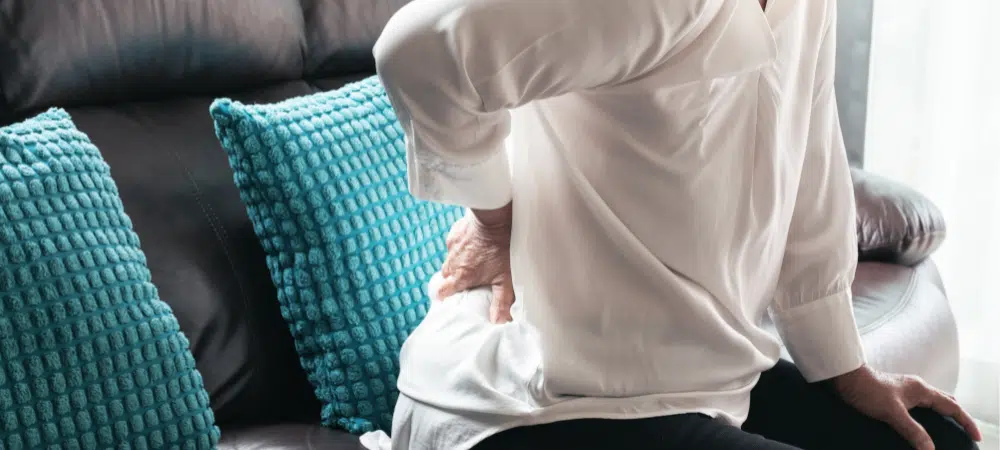 Enjoy temporary positional relief from back ache and arthritic pain
Good posture is essential for avoiding the distressing pain or discomfort caused by back problems or arthritis, so our riser recliners can ensure you are correctly supported along all points of your body.
By adjusting the movable back and leg rest, you will be able to find just the right sitting or reclining position for you, allowing you to temporarily enjoy some blissful relief from the misery of backache, aching joints and arthritic pain.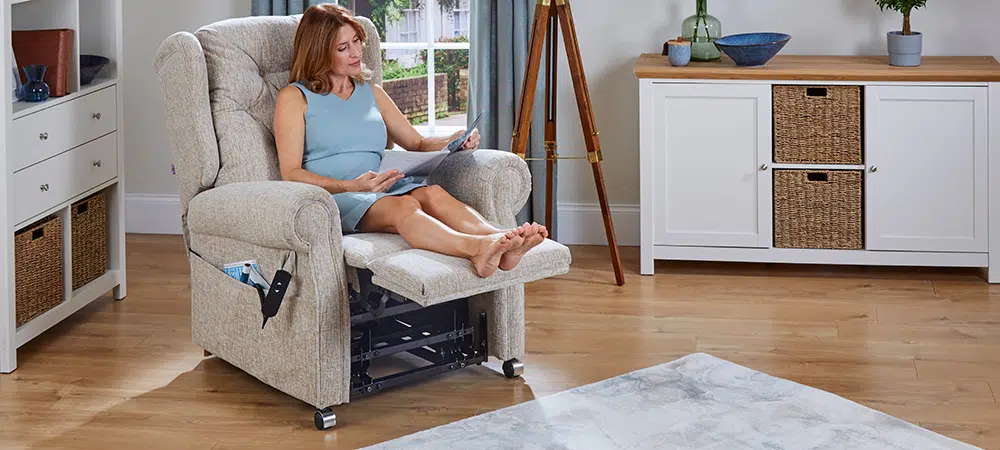 Experience the benefits of heat and massage
The advantages of our built-in heat and massage system are vast. We highly recommend adding it to your recliner as it can provide many benefits, as well as being the ultimate in luxury and relaxation!
Please note: using a riser recliner with or without massage is not a cure for any medical conditions or chronic illness such as arthritis or back pain and you should not discontinue any current medication. If you have any concerns then contact your health care professional. Our massage system is not recommended for use with a pacemaker.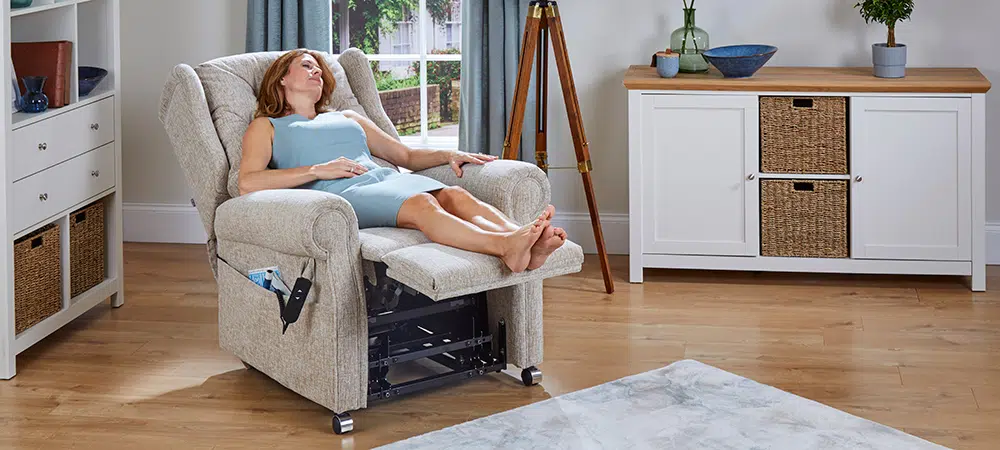 VAT Exemption On Riser Recliner Chairs
If you are chronically sick or disabled, you might not have to pay VAT on your riser recliner chair. For the purposes of VAT relief, the government states that you are chronically sick or disabled if:
You have a physical or mental impairment which has a long-term and substantial adverse effect on your ability to carry out everyday activities.
You have a condition that the medical profession treats as a chronic sickness, such as arthritis, chronic back pain or diabetes.
You have a terminal illness.
Please note: some illnesses may not qualify you for VAT exemption, to discuss if your are eligible please call us free from landline or mobile on 0800 988 2898.
Interested in a New Riser Recliner Chair?
Order a brochure below for more information on our riser recliner range.
If you suffer from poor circulation, there are many unfortunate side effects it can bring. explore the main causes of